Service Desk - New Account Creation
---
Below are account creation instructions for CME customers or visiting students who require support but do not have a JHED login.
This should work on a phone, tablet, or computer.
Step 2 – Click the "Sign Up" link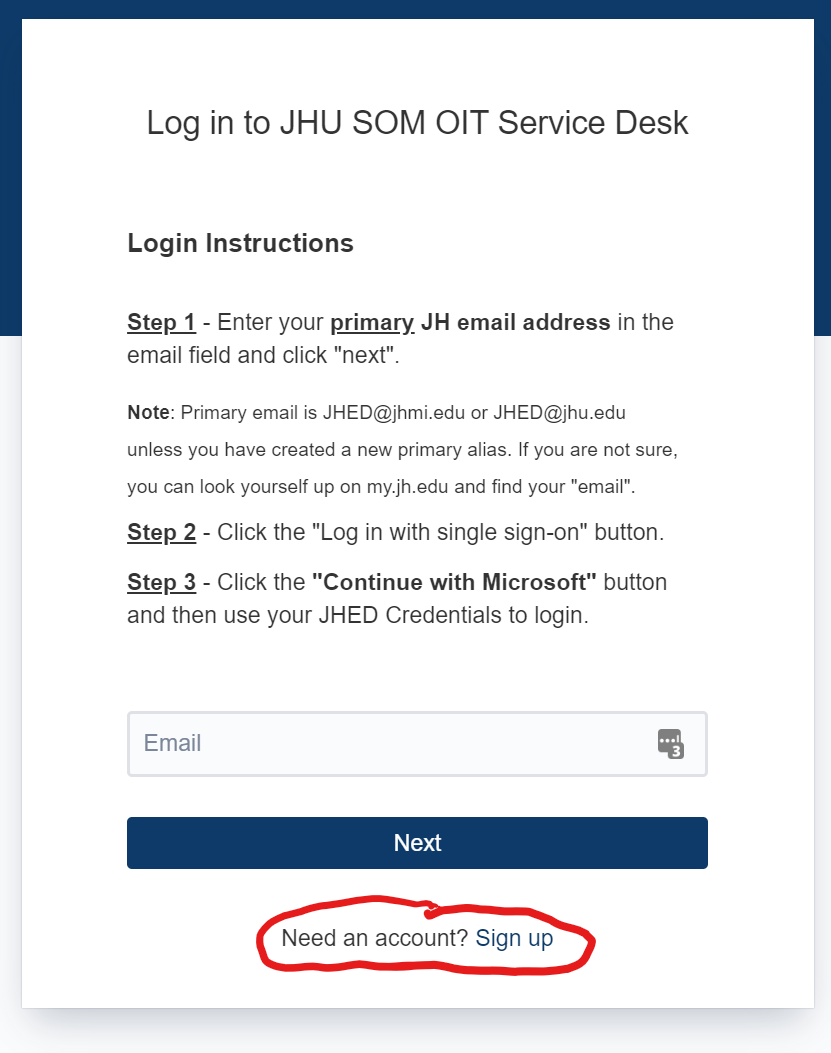 Step 3 – Enter your Email Address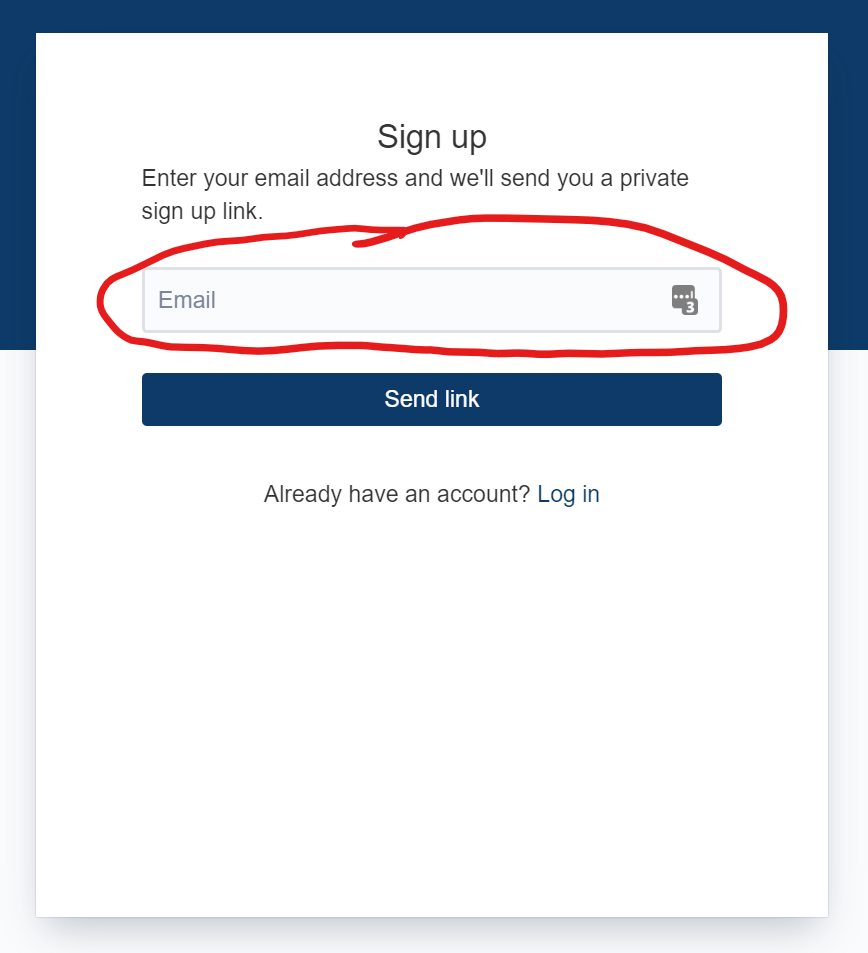 Step 4 – Check your email for verification email and click the "Sign Up" link

Step 5 – Complete the Sign-up Form
Enter your full name and create a password then click the "Sign Up" Button.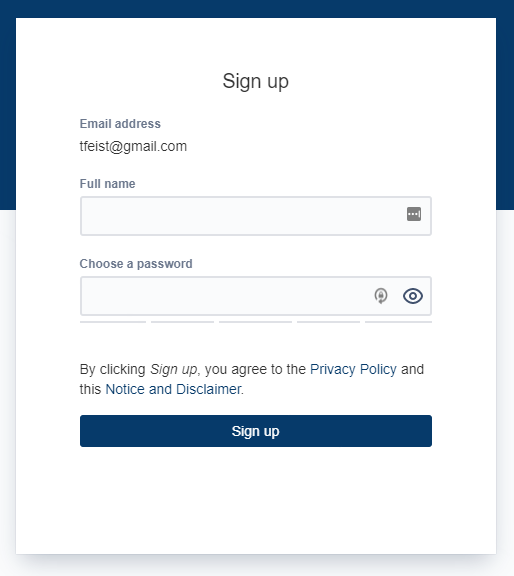 Step 6 – Navigate the Service Desk to find knowledge base articles and submit service and support requests.