Services
---
We provide technical consulting, database development and integration, systems integration and configuration services, website maintenance and modification, and software development.
Software Development Services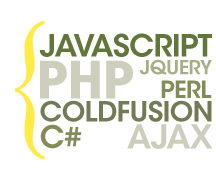 OIT strives to provide our clients quality application development services and web development services that help them to remain in step with the latest technological advances. For this, we use modern software development platforms, application development tools as well as employ latest project management techniques and software engineering practices.
We develop custom software applications for our clients and assist them throughout the entire software development life cycle, including project management, systems analysis and design, development, implementation, training and application maintenance.
Our strong technical team can help ensure that the software development services we provide fit our clients' needs and meet their expectations.
Web Development Services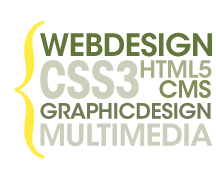 A website is a reflection of what you do. When it is developed right, it will take your organization to new levels of growth and success. Since many people have become online-savvy, ever more sophisticated websites have pushed the boundaries. OIT provides end-to-end web development services to fulfill all website requirements for our clients. At OIT, we make sure we deliver a product that is the optimal blend of visibility and usability.
Our approach is to empower our clients with effective web development services and solutions that enable them to confidently meet their challenges. We'll seamlessly blend visual appeal and ease of use into the websites we develop.